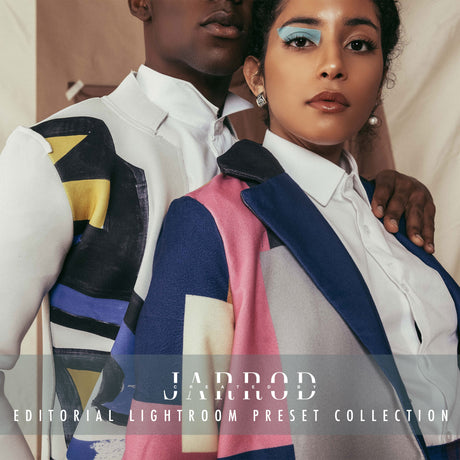 Editorial Preset Collection
After a few commercial campaigns with brands like Nike + Kenneth Cole, I  realized that a common theme in the shots was a soft yet vibrant feel.
I created these five presets to get that feeling again on any of my shots instantaneously.
These presets have been strategically adapted to deliver results that are just as consistent as the desktop version while being optimized for photos captured with both digital cameras +mobile phones.